bauma 2025 - Business is coming back
According to the SZ report, the new managing directors of Messe München were positive in their outlook for bauma. "We have experienced that personal contact between people cannot be digitized," Stefan Rummel explains. This realization was confirmed by the enormous visitor numbers at bauma, which once again attracted nearly half a million visitors.
Your exhibition booth construction partner for the bauma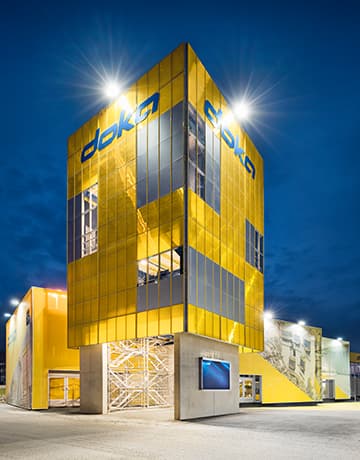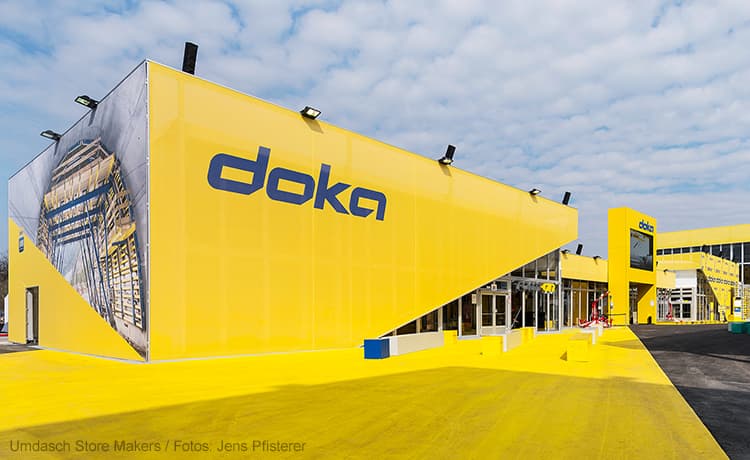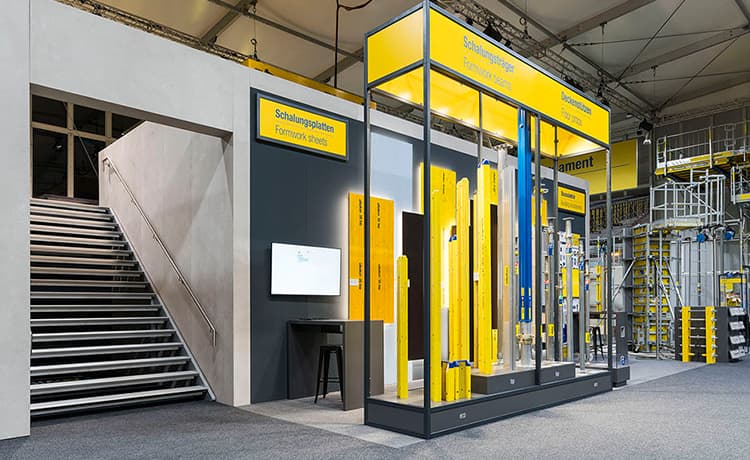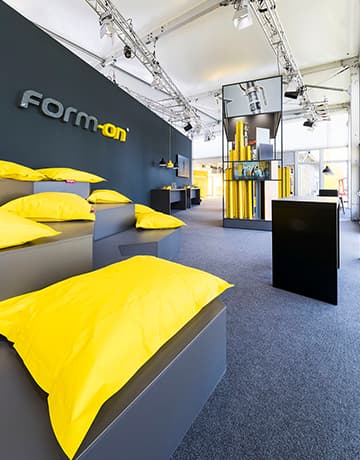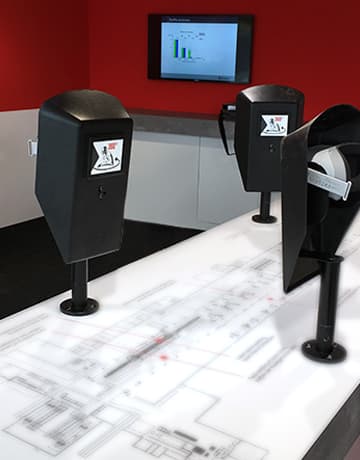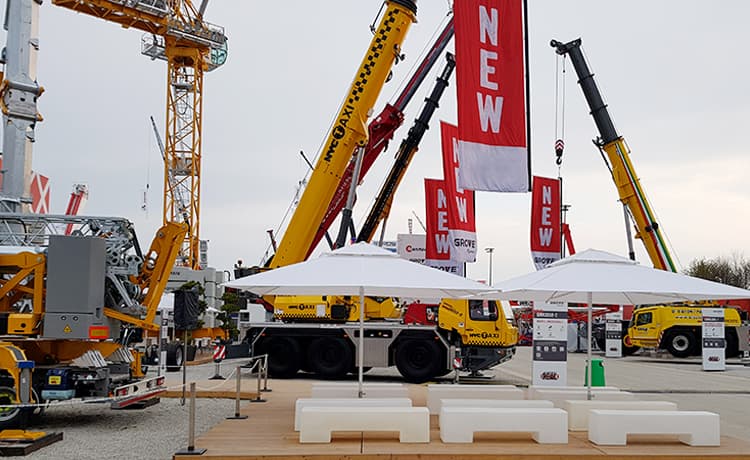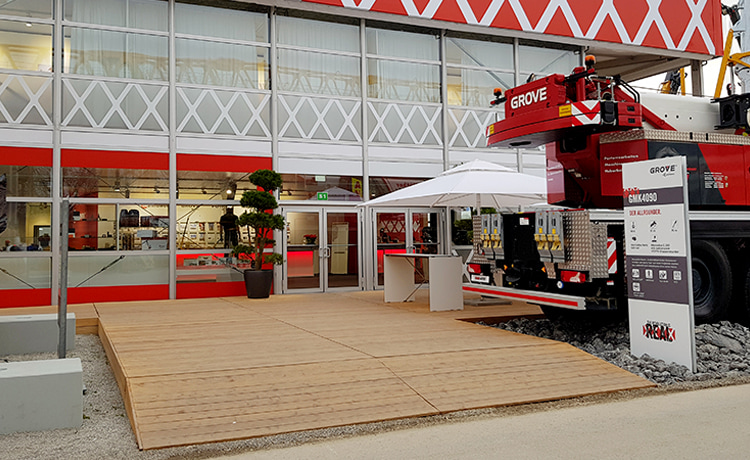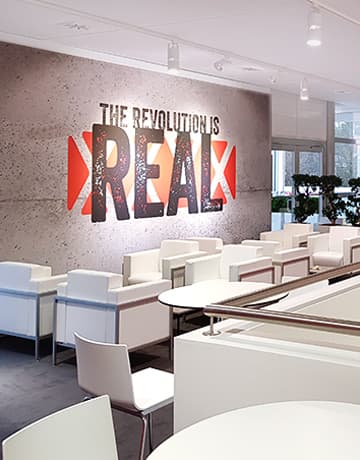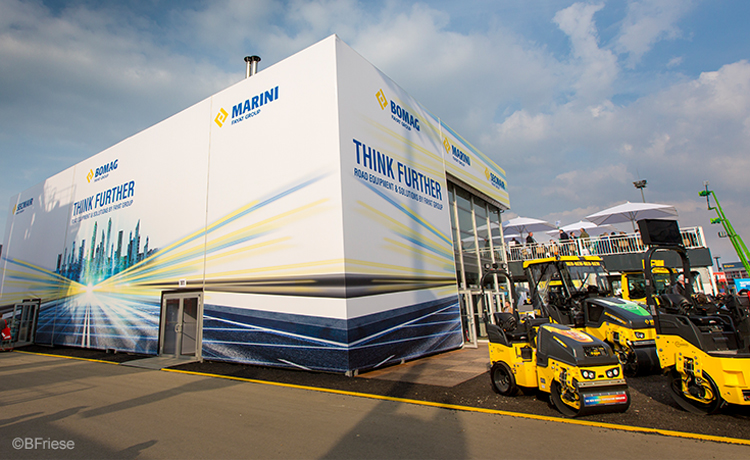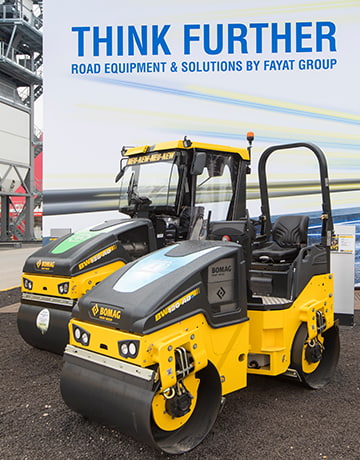 Exhibition Booth Design
Whether it be a classic exhibition stand or hybrid concept – with Zeeh Design you are sure to make a lasting impression at the bauma. Your communication goals, together with our design expertise, enable the creation of a spatial and intuitively felt brand experience.
Exhibition Stand Construction
Whether it be through incorporating new media, sustainable developments or intelligent designs, our manufacturing processes get the most out of your budget by utilising sophistication and precision.
Trade Fair Graphics
We develop graphic concepts that are based on your corporate design for the creation of your exhibition stand at the bauma. From the final artwork phase to the creation of print data and production, we handle the entire process.
Project Management
Throughout the project phase and continuing for the duration of the bauma 2025, we provide you with an experienced project manager to stand by your side as your main contact person.
Trade Fair Planning
Whether you require detailed planning, works planning, approval planning, sequencing or scheduling – thanks to our many years' experience, we guarantee the planning security of your exhibition stand at the bauma 2025.
Trade Fair Logistics
The Zeeh Design Logistics Centre takes over the planning, coordination and manoeuvring of all trade fair logistics. With our very own fleet of vehicles and storage space, we guarantee a smooth process.
bauma 2025 in Munich - Zeeh Design is your exhibition booth construction partner on-site
With our company headquarters located in Puchheim, we are centrally located just outside of Munich. With a total area of more than 11,000 sqm for production, exhibit construction, warehouse and office space, as well as our core team consisting of 65 permanent employees, we remain flexible at all times. During the bauma trade fair period, our trucks travel to the Munich trade fair grounds several times a day.




Your sustainable exhibition stand for the bauma
Our goal: exhibition stand creation that intertwines economy and ecology!
As one of the first German exhibition stand construction companies, Zeeh Design is certified in accordance to EMAS (the world's most demanding system for sustainable environmental management) and EMASplus (which additionally considers economic and social aspects of economic activity) standards.
11 good reasons to choose Zeeh Design for your exhibition booth construction
✓ Over four decades of trade fair construction, event construction and exhibition design expertise
✓ Extensive competence due to our history of numerous exhibition stands at bauma
✓ Outdoor trade fair construction expertise at bauma Munich (foundations, infrastructure etc.)
✓ Implementation of exhibition stands, double-decker construction, tent construction and hall construction
✓ Professional, experienced and agile project management
✓ Single main contact person (project manager) assigned to each customer
✓ Multiple award-winning trade fair projects
✓ Interdisciplinary project teams
✓ EMAS- and EMASplus-certified
✓ Centrally located just outside of Munich
✓ Long-standing, experienced cooperation with agencies