Uponor
LEAD CONCEPT – TRADE FAIR ARCHITECTURE
Factsheet
Area:
Von 1 m² bis 1.000 m²
Team
Conception & Design:
Zeeh Design
Photos:
Thomas Koller
Competences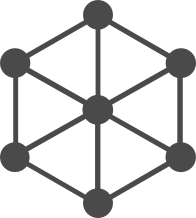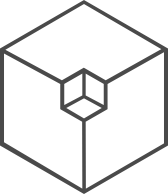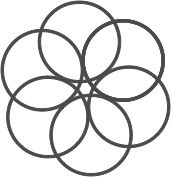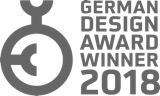 Task
From Finnish carpentry workshop to global player in construction and indoor climate. Something Uponor embodies bearing mind its almost-hundred-year history. Now, the company required a three-dimensional, scalable brand architecture.
Approach
Use the DNA of colours, materials and haptic as the basis for the scalable, brand space. Reduced primary colors reflect Scandinavian identity and innovation.
Solution
Geometric layouts form the pavilions and create the Uponor house. That which is hidden behind walls in real buildings is made visible to visitors in the floor, ceiling and wall. White fittings and lines in front of anthracite-coloured surfaces put products in the spotlight.